Informations and inscriptions
APITU is a family-run agency created in 1992. We are full members of The UFAAP and IAPA which ensure you of the high quality of our services.
We have over 20 years' experience organising high quality au-pair placements. We have earned a solid reputation through our rigorous selection of families and au-pairs, taking into consideration the needs of both parties. Our agency is British run and based in Brittany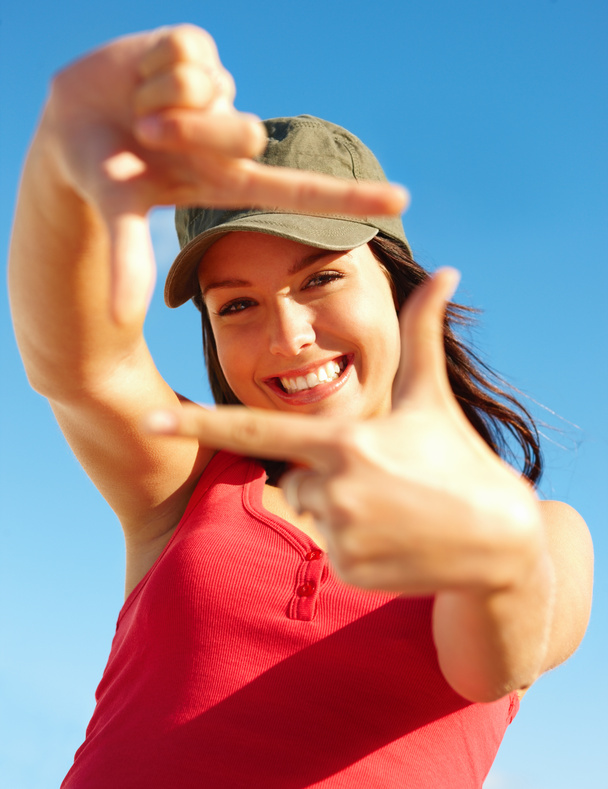 ADVANTAGES :
The opportunity to spend from 2 months up to 2 years in France.
The opportunity to call one or several of the ex-au pairs who have completed the program.
Screening of host families to ensure they are appropriate for the program.
Private or independent room + 3 meals/day.
2 weeks paid holiday if you complete 12 month program or

1 week for the 6 months program and all bank holidays off (or paid extra if worked).

Assistance and support in organising your arrival.
80€ per week pocket money + local public transport costs to French school.
Au pair club: contact details of others au pair and social activities organised.
20 years' experience at your service: local Resident Director to provide help and guidance during your stay.
Emergency phone number and lodging.
Medical insurance paid by family (100% medical, civil liability, repatriation).
TYPICAL DAY AS AN AU PAIR :
Preparing meals for the children/ bathing and dressing them/ driving the children to school / putting them to bed
Playing with the children/ babysitting/ helping them with their homework
Washing up/ sweeping/ vacuuming/ helping to clean up after meals and ironing the children's clothes.