It's easy to let boredom set in when you're staying indoors, so it's always good to have some ideas up your sleeve for entertainment. If you're looking for inspiration to keep the kids busy, try out some of these super fun, no-fuss activities.
1. Make Your Own Pizzas from Scratch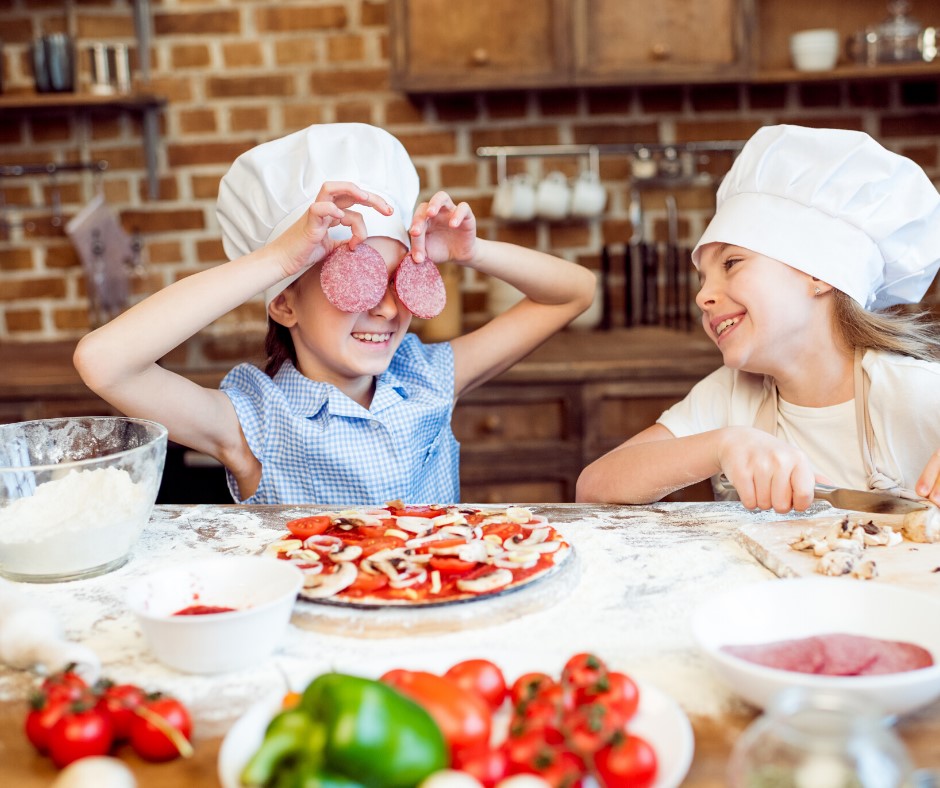 2. Create A Treasure Hunt
Create or print out multiple clues. Distribute them so that one clue leads to another. Place some "treasure"—a toy or treat—at the final destination. Hand the first clue to the child and then watch the fun begin!
3…Or a Scavenger Hunt
Make up a list of items that can be found throughout the house, then the children must rush to find each item on the list. Whoever finds them all first, wins!
4. These Silly Drawings Prompts
5. Play Dress Up In Parent's Clothes – Then Do a Photo Shoot!
6. Perform Live Concerts
Turn the kids into rock stars in their own home! Choreograph songs that you already know, or have a go at making up your own smash hit.
7. Host a Fashion Show
8. Mini Disco!
Play some music, and dance like nobodies watching! You can also bring in some games of musical chairs or musical statues to add some extra fun.
9. Build a Den or Cave Out of Furniture
Did you know that some sofa cushions, sheets, chairs and clothes racks can create a castle fit for a King?
10. Have Fun with Baking
They can get artistic with their cupcake or cookie icing, or let them get creative by making their own cookie shapes out of dough!
Check out those fun cupcakes recipe to do with kids : https://www.bbcgoodfood.com/recipes/collection/kids-cupcake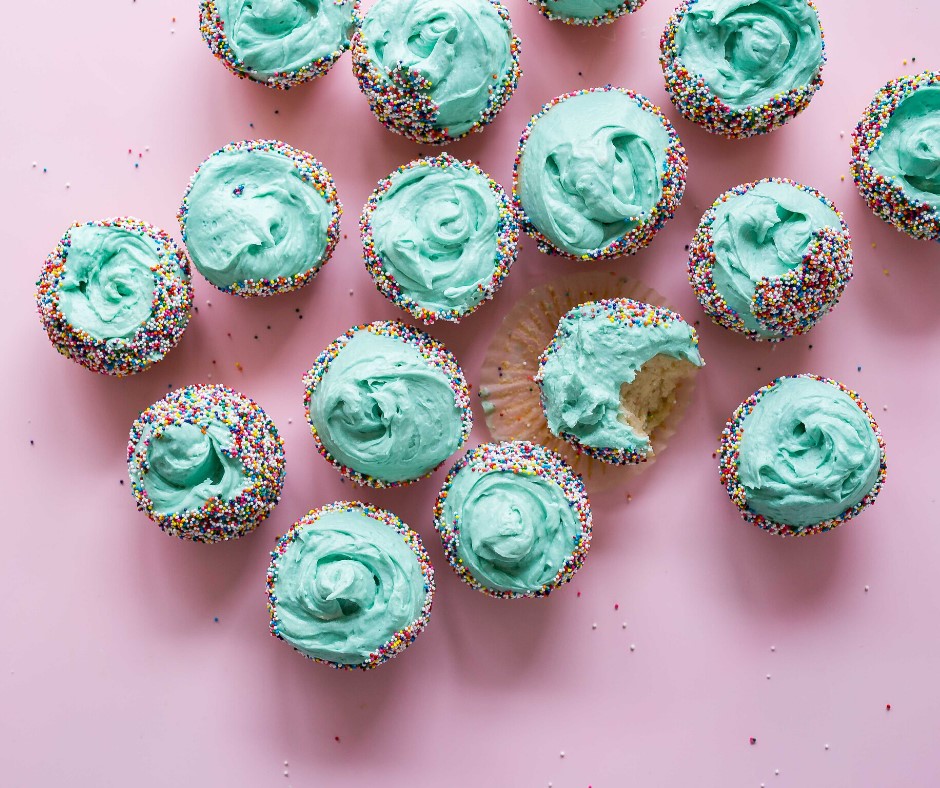 11. Video Chat Playdates
Something as simple as sitting at the table and coloring in can be made extra special if they're doing it alongside a friend over a video call
12. Throw a Birthday Party for Their Favourite Toy
Blow up balloons, prepare party food, put on some music and give their favourite toy a mini birthday present too – it'll brighten up the whole day!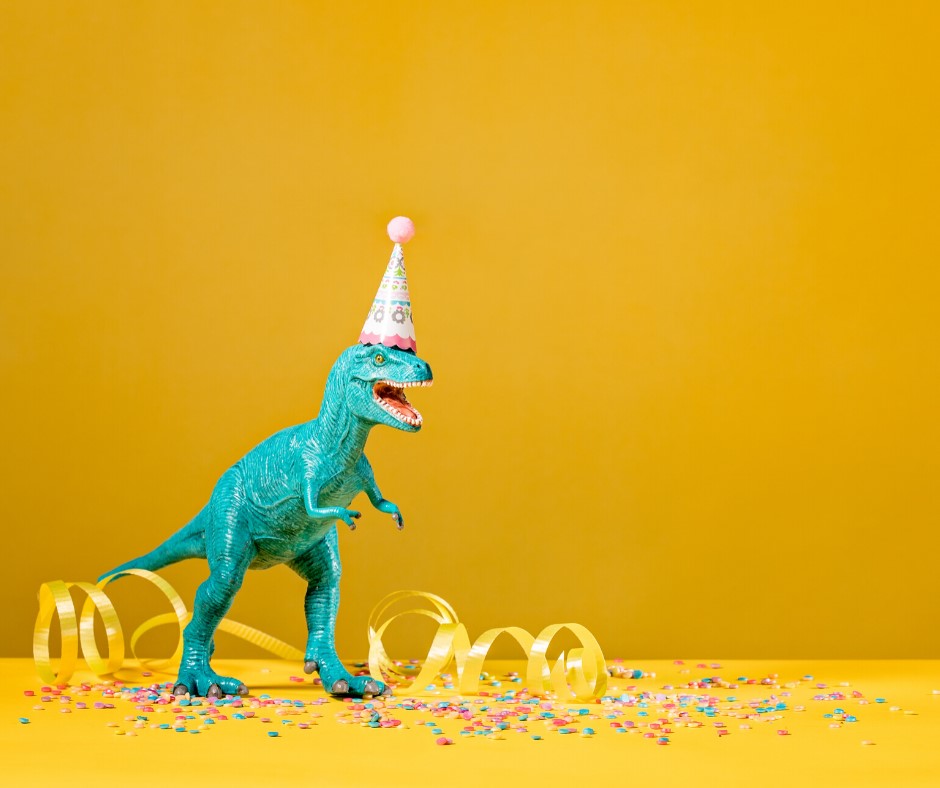 13. Make a Family Magazine
Make a magazine for the family – a chance to involve everybody! You can photocopy family photos, or do drawings of the family to include inside. You can interview family members, and maybe even give grandma a call for an exclusive feature! Whatever ideas you have for it, it's a great project to start.
14. Create an Kid-Friendly Trivia Quiz!
15. Life-Size Drawings
Get a large roll of paper and have your child lie down on it, then you draw their outline on the paper. They can then colour themselves in, adding features, clothes, etc.
16. At-home Cinema (Don't Forget The Popcorn)
Here you will find some good movies to watch with the kids : https://www.timeout.com/new-york-kids/things-to-do/films-for-families-the-top-50-movies-to-watch-as-a-family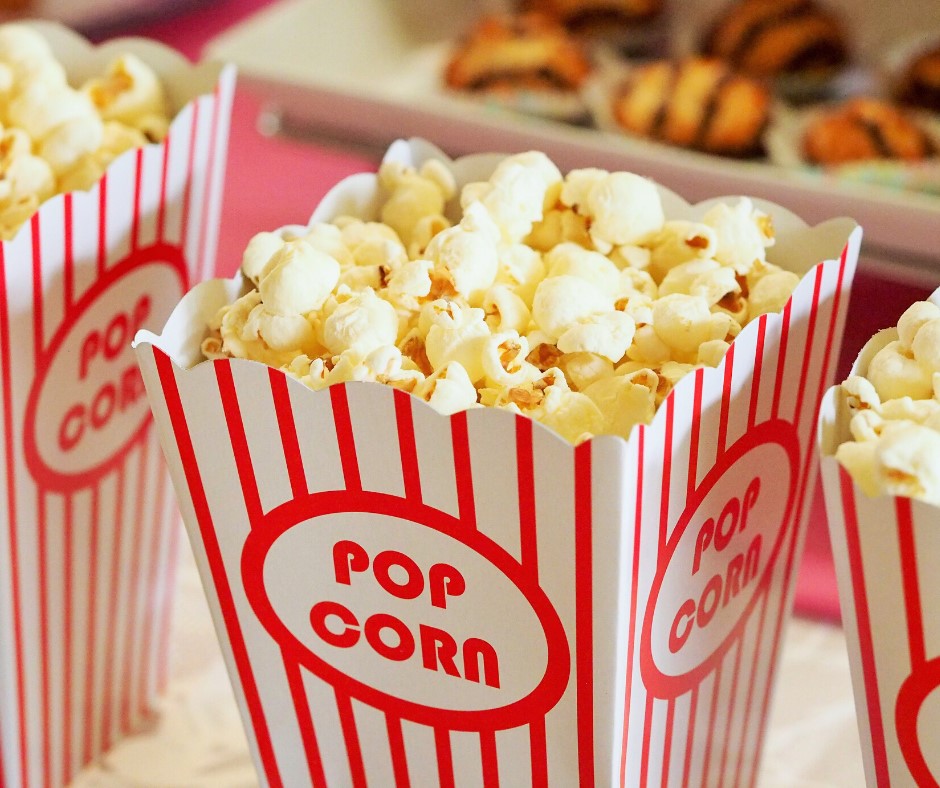 17. Get crafty with Paper Mache
The best thing about paper mache it that it's so easy to make AND so versatile in what you can create! All you"ll need is some old newspapers, glue or water and flour, and some balloons to use as a mold. Get crafting!
We found a cool kid-friendly recipe just for you : https://www.thesprucecrafts.com/no-cook-paper-mache-paste-recipe-1253087
18. Create your own TV show
Put your acting skills to the test and star in your very own TV show! Will you be superheroes? Spies? Wizards? Don't forget to use costume and props to add to the drama!
19. Use Lego or Other Toys to Make a Stop-Motion Movie
There's lots of stop-motion movie maker apps available on smart phones. Choose toy characters, create a storyboard and bring the toys to life!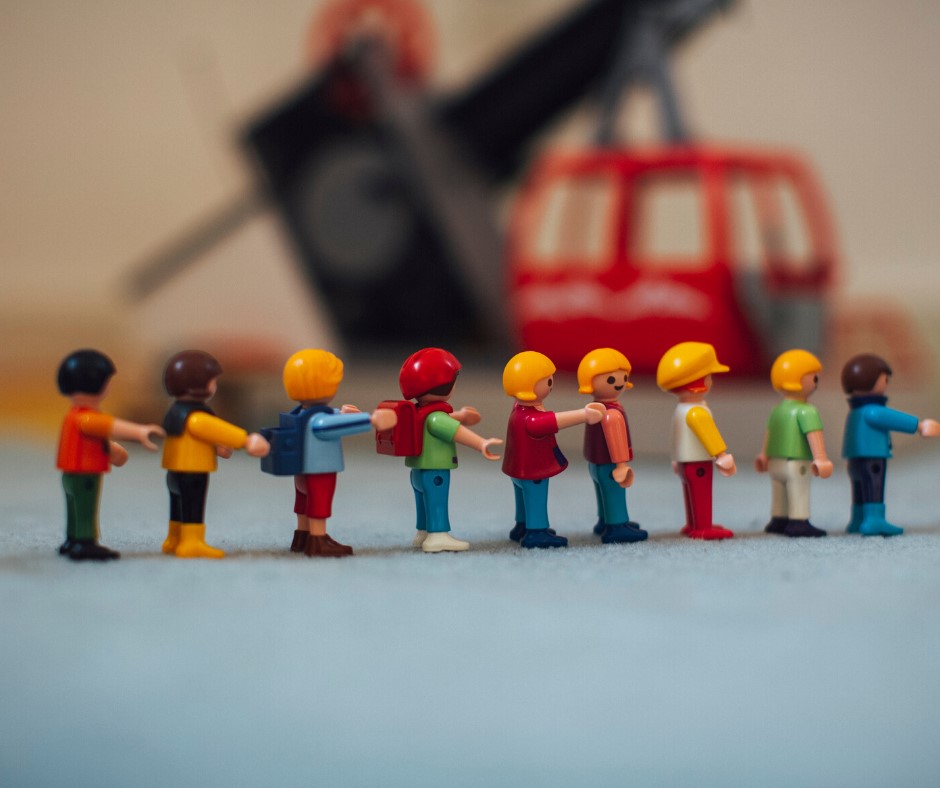 20. Create Art from Items Found Outside
21. Obstacle Course
Create an indoor obstacle course for the kids to try and rush through over and over again, and record who makes it in the fastest time!
22. Cultural Exchange
If you're an Au Pair, now is a great time share your culture with the kids. You can make some of your native country's food together, or teach them some of your native language. It's a great opportunity to teach the kids about a different culture, and might also make you feel more at home!
23. Paint a Family Portrait to Hang On the Wall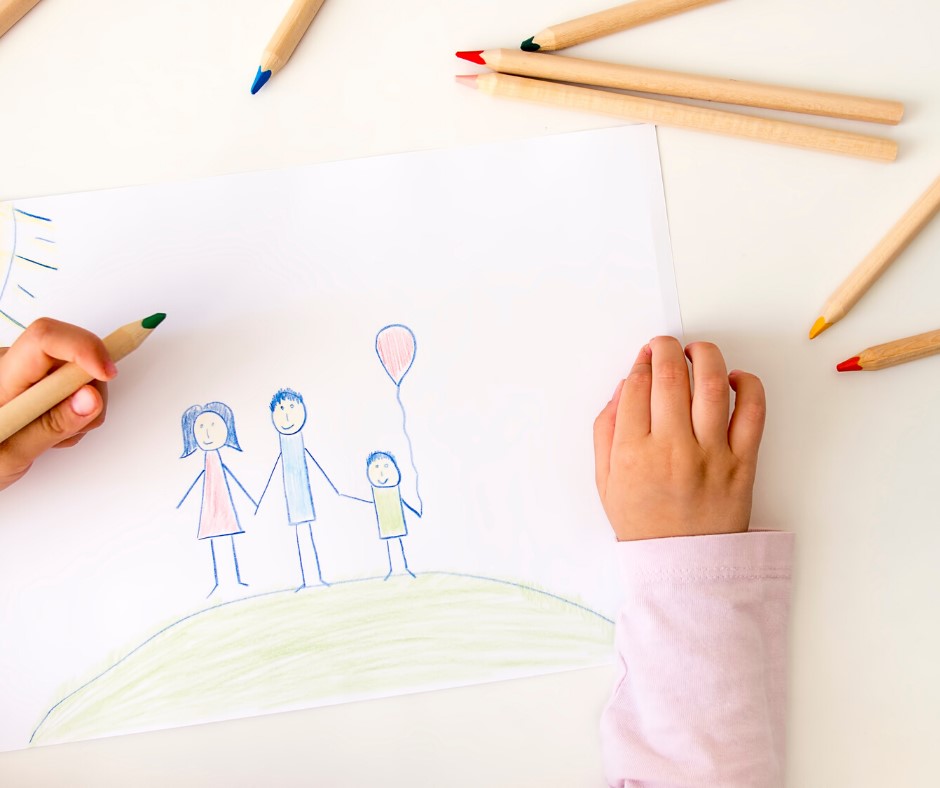 24. Creative Writing Challenge
Give the kids a funny stimulus to write a story or poem about. For example, you can give them three random words – try 'Giraffe', 'Umbrella', 'Spaghetti' and see what they come up with!
25. Create Paper Planes and Race Them
26. Learn Magic Tricks, Then Do a Magic Show for the Family In The Evening!
27. Make Sock Puppets, Put on a Puppet Show
Create puppets with old socks, buttons or googly eyes, and any other household spare items to create other features such as ribbons for hair. Once they're done, if you have a cardboard box laying around, use it as a Puppet theatre for the kids to put on a puppet show for you!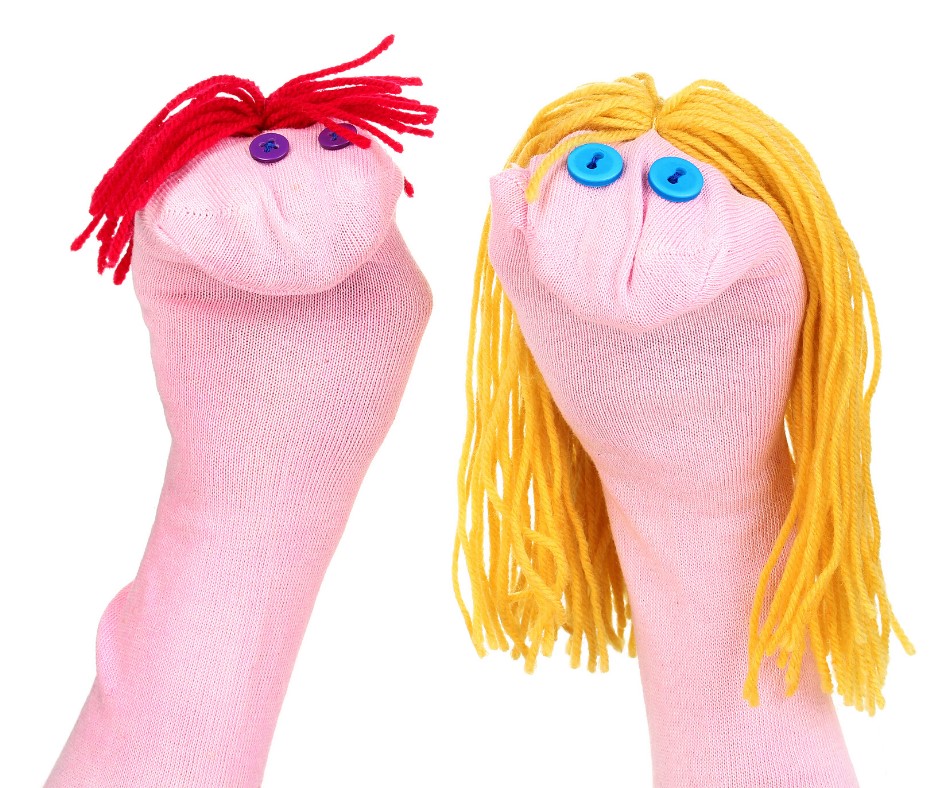 28. Play Board Games
29. Create A Time Capsule
Found a capsule (it can be a shoe box or a can) and ask the kids to fill it with objects. You can then hide it somewhere in the house or, with the consent of the family, bury it in the garden. Don't forget to choose its opening date (maybe the end of quarantine?)
30. Make Magic Potions and Troll Slime
It's a great way to add an element of magic and creation into the day! You can use food dye, aromatic herbs, flowers, seeds, fruit, and anything that your host family don't mind you using to cook your potion. The recipe for the slime is very easy and you will find it online.
Here you can find 4 different slime's recipes, choose the one which suits you the most: https://www.homesciencetools.com/article/how-to-make-slime/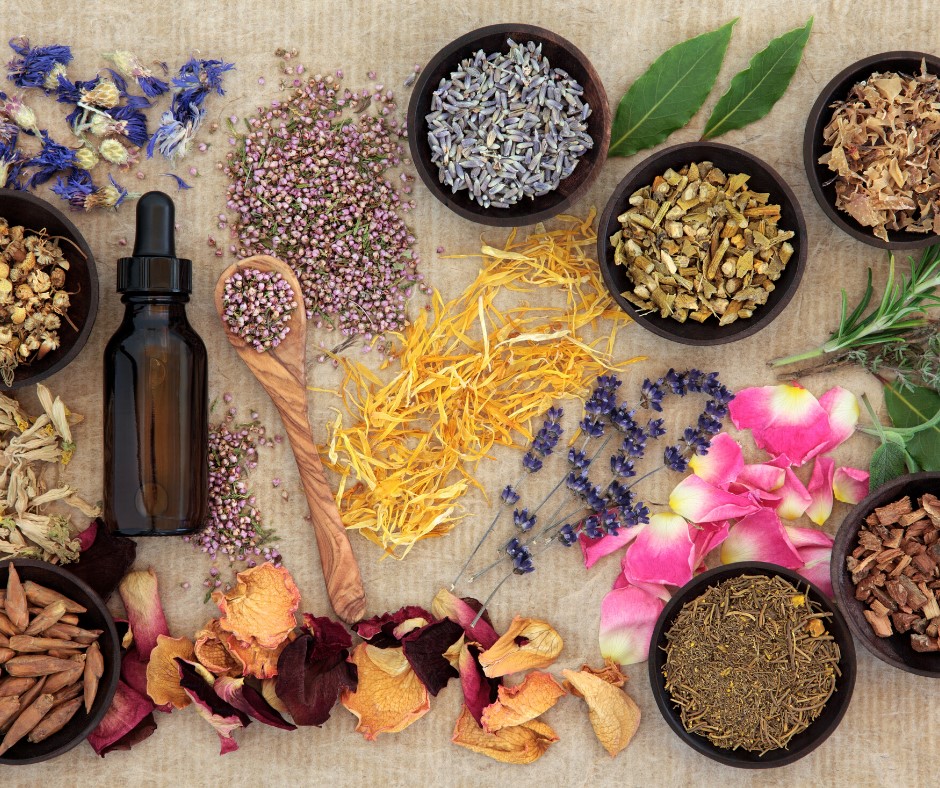 31. Make a Collage Out of Old Magazines
32. Garden Picnic
If the weather is nice – get a big blanket, pack some picnic food and go sit out in the garden for a nice lunch time picnic!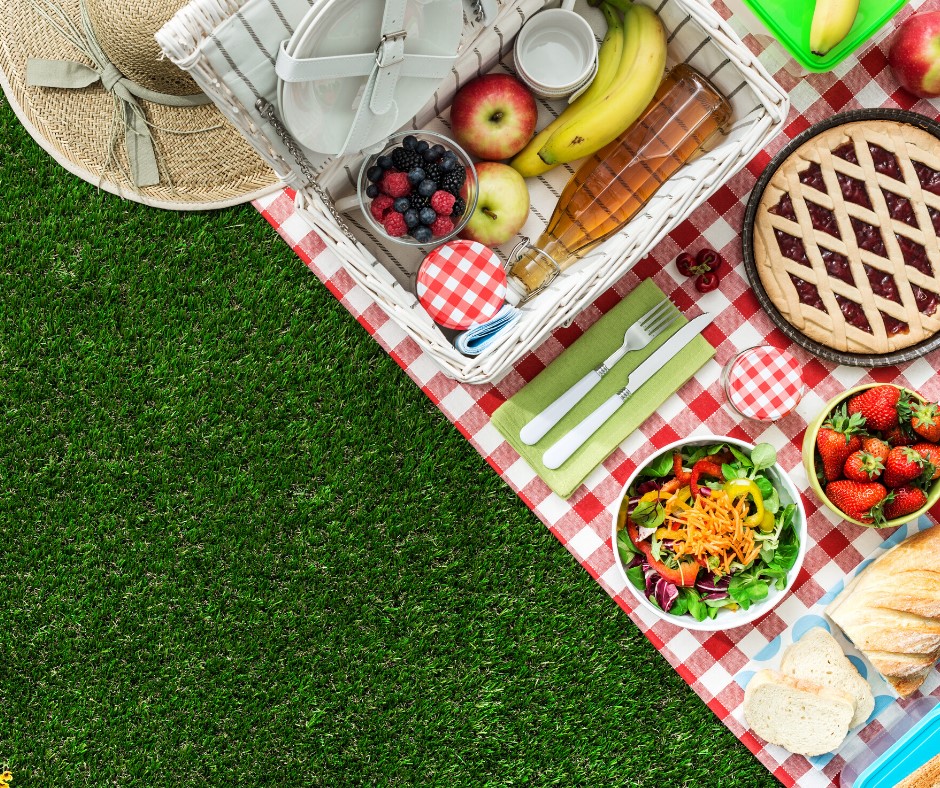 33. Don't-Let-The-Balloon-Touch-The-Floor Game
34. Make Shadow Shapes With a Torch
35. Learn Origami Together
Check out this video to learn how to make a jumping frog ! https://youtu.be/1kZjq8f8Mpo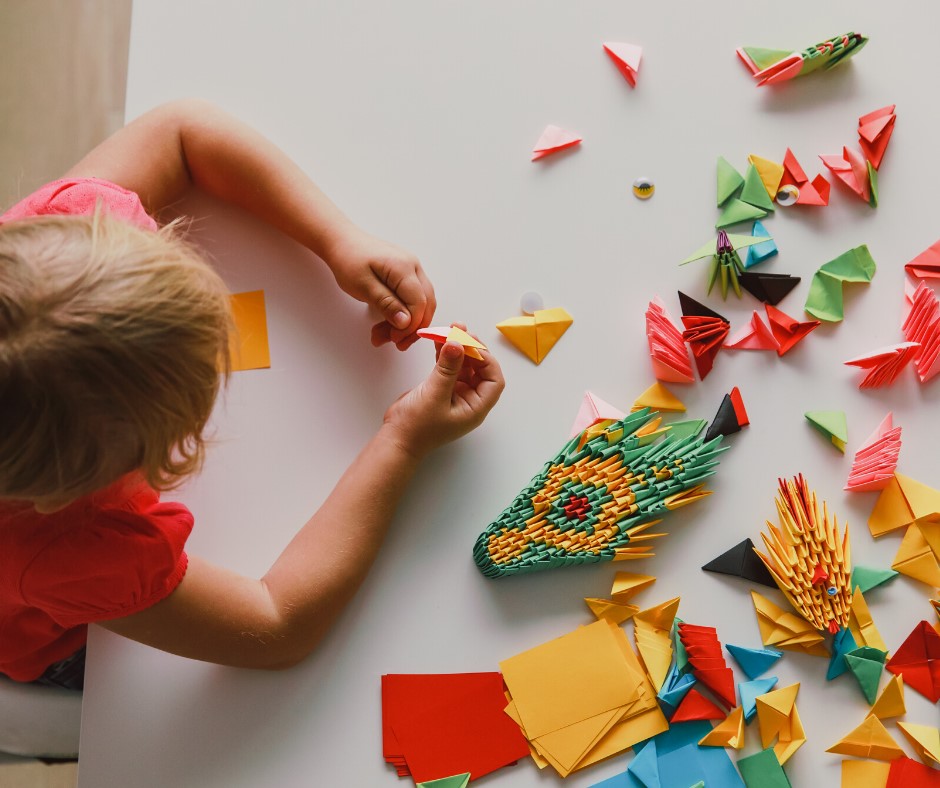 36. Make a Scrap Book
The best thing about scrap books is that anything goes. The kids can put drawings in there, or old movie tickets, diary entries, photographs – there's no wrong way to do it! Best of all, it'll retain some great memories that they can look back through in years to come!
37. Hide and Seek
38. Finger Painting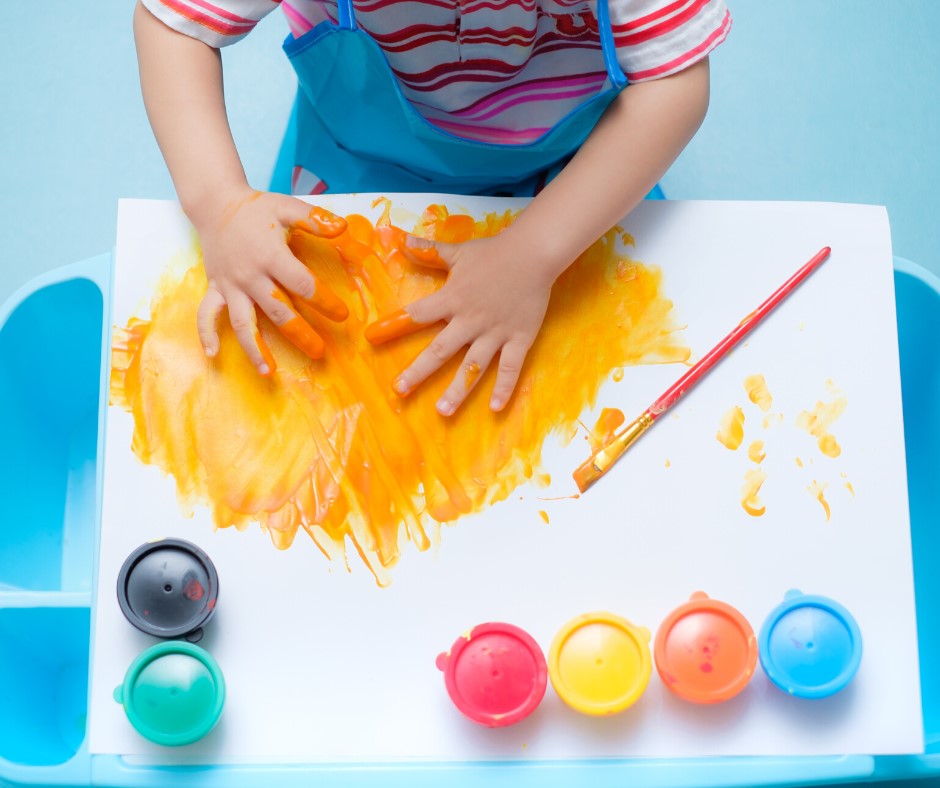 39. Make Jewellery
You can use everyday items such as thread, wool, string, beads, pasta, paint, bottle tops, shells and lots more!
40. Make Playdough
Searching 'Playdough Recipe' online brings up lots of results that can give you some easy, instant playdough – all from ingredients you can find in the cupboard!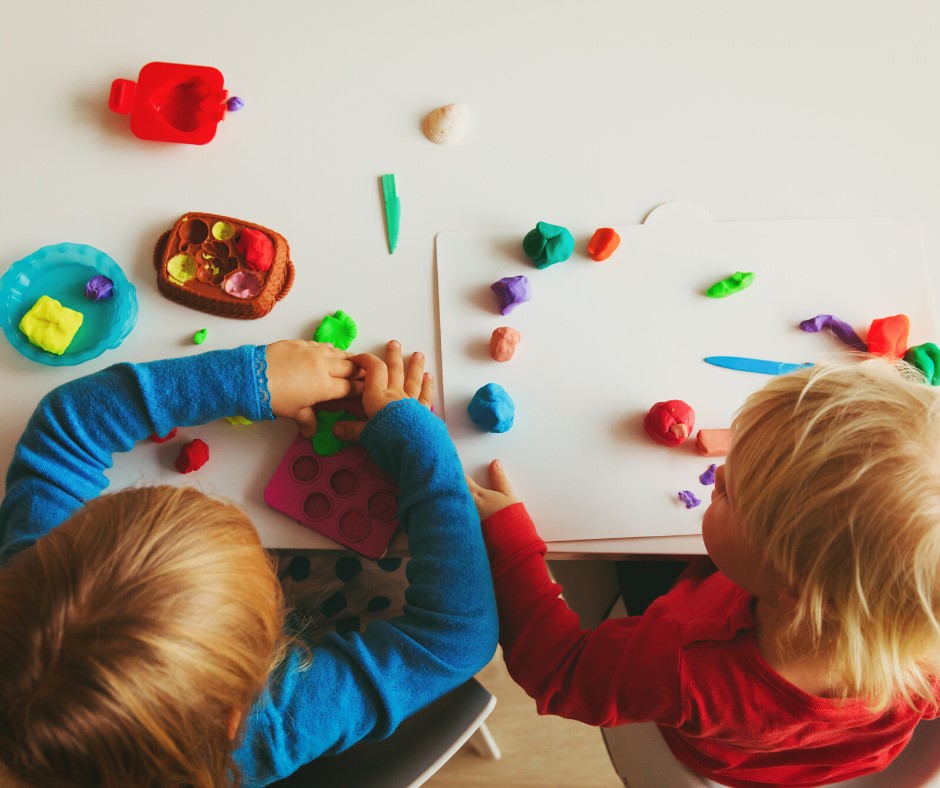 Don't forget to send us all the lovely photos and videos of those great activities you'll have done!!