We've all been there. That feeling when you have no social plans, and you've got a whole day (or more) ahead of you, with not much on the agenda. Don't sweat it! We've search for you plenty of ideas to entertain yourself when there's nothing to not.
The results?
Plenty of cool things you can do within your home to keep yourself occupied! Stuck at home? Bring it on
Start a Journal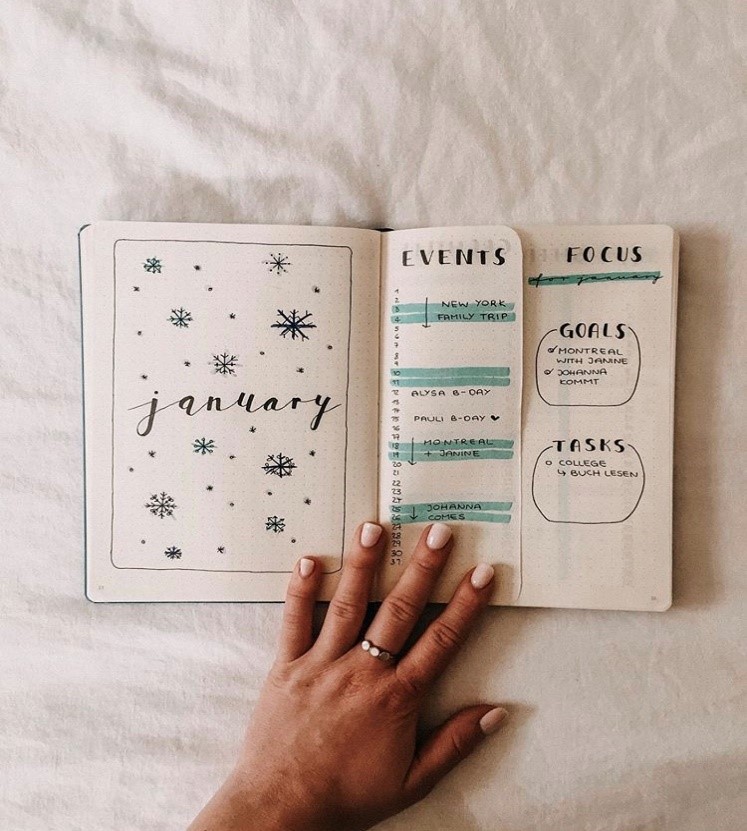 Starting a journal is a fun way to become super organized, as well as creative too. By having one place that you could keep your to-do list, a mood chart, diary entries, dates and events, and anything else that suits you – it's a great way to de-clutter the mind and start feeling productive!
Practice your English, your Spanish, your German, French, Italian...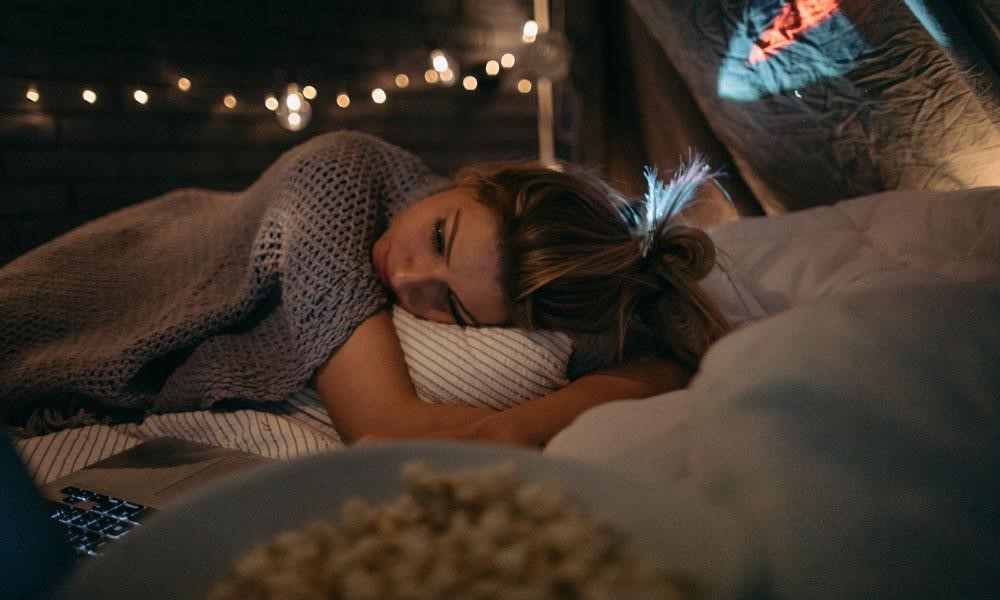 Being an au pair requires to have a good level in the country's language. One of the best ways to improve on your language level is to watch some TV shows or movies! So…I guess watching Netflix DOES count as studying, right?
Be a star Baker !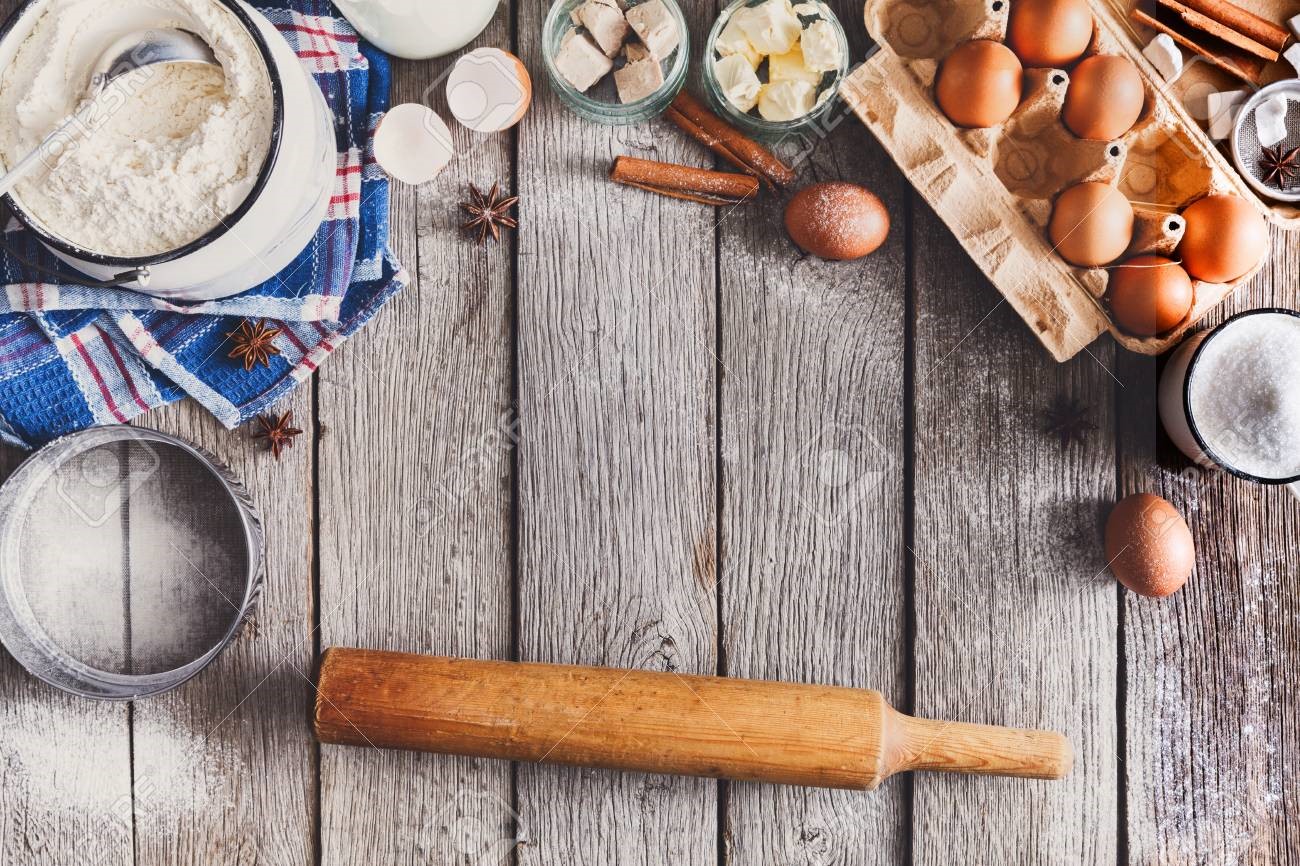 Your household will love you for taking up this activity, and if you live by yourself, then more delicious treats for you! Put on your apron and get cooking !
There are lot of cool ideas with simple recipes to make with children!
Exercise, do some yoga or get into meditation!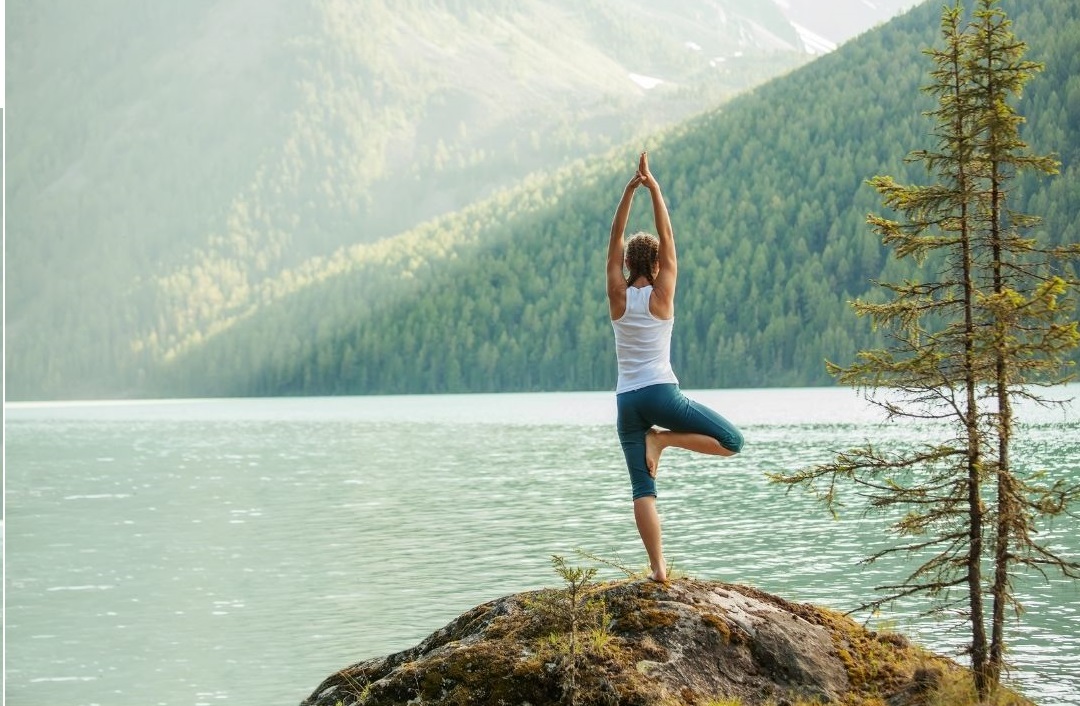 Move your body by starting a cool activity, or relax by doing some yoga or meditation!
Let's get motivated!
Play with the kids!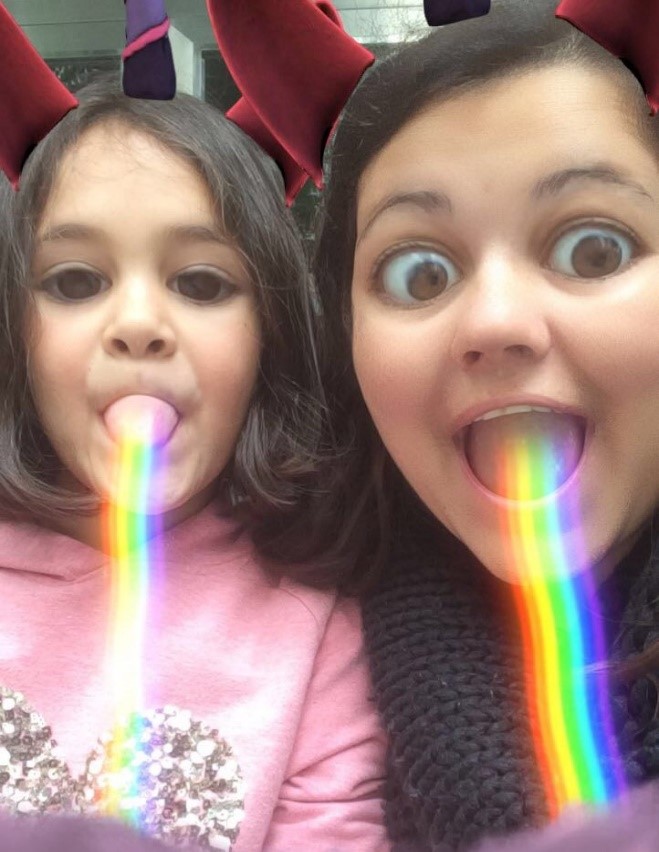 Playing with the kids is a good way to entertain yourself! These are some fun activities you can do: hide and seek, treasure hunt, building a treehouse, painting, colouring...
Pinterest proposes lots of fun activities with children!
Exercise your mind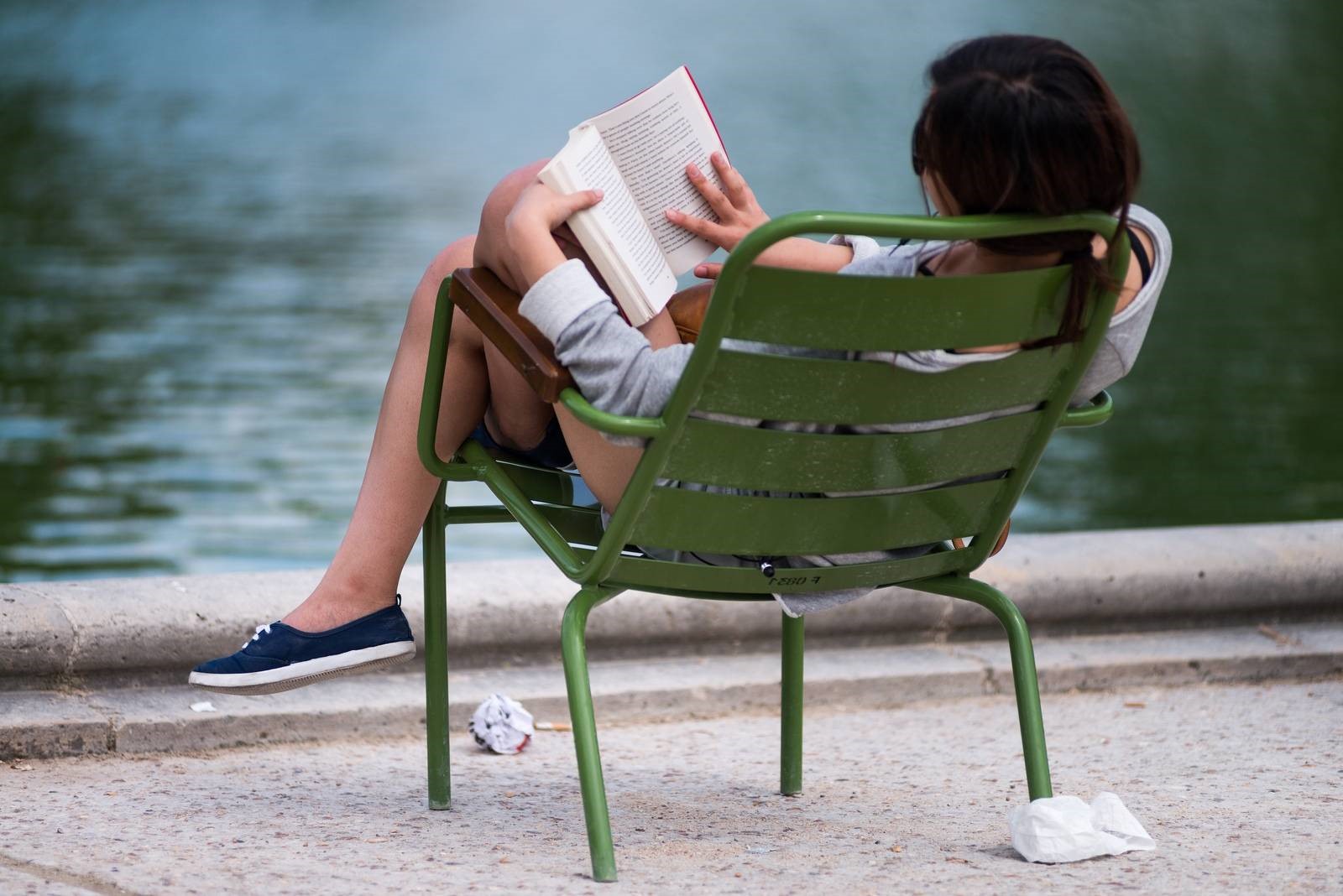 Putting your mind to an activity can be great for your mental well-being, especially if you find a hobby that suits you! If you want a challenge, try doing puzzles, reading books, playing board games or video games ! You re-discover them or discover new ones !
And why not doing it with the kids ?
Online Shopping !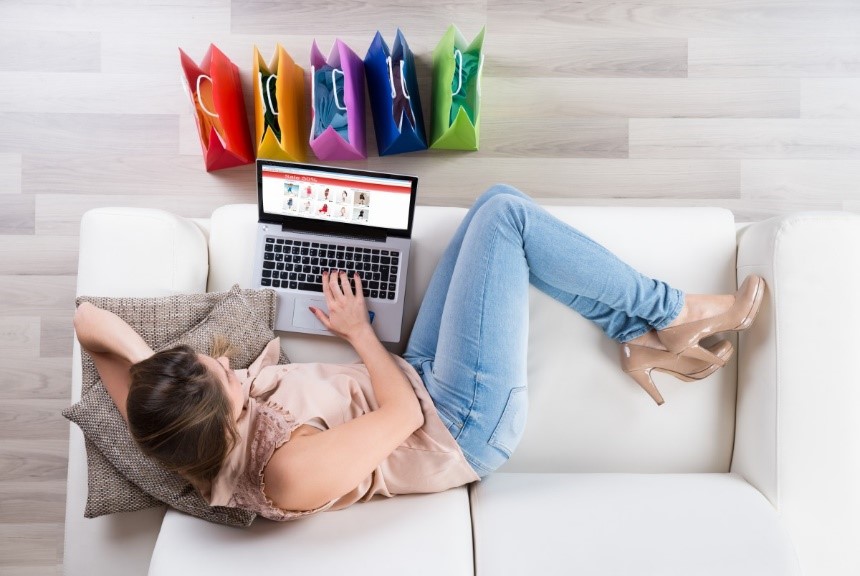 To be an au pair, you need to have some clothes adapted to the weather of the country you'll be living in! Shopping and getting some new clothes will surely brighten your mood!
Doing DIY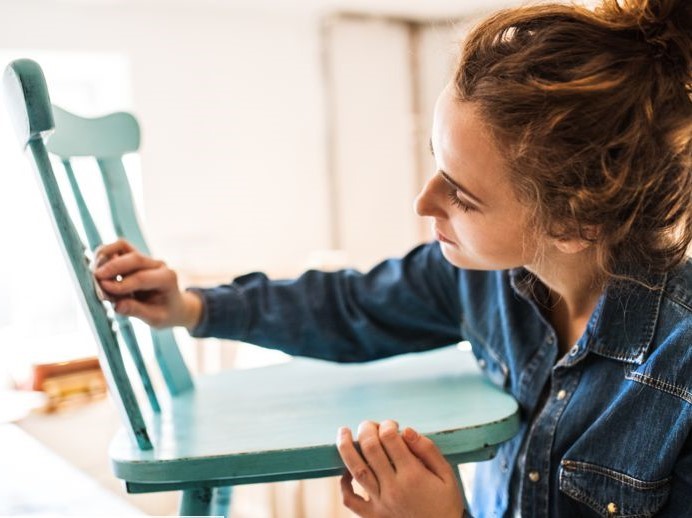 We have all always had a piece of furniture that we have always wanted to paint... Maybe it's time to roll up our sleeves and get started?
Do DIY with children can be fun.
Plan your next trip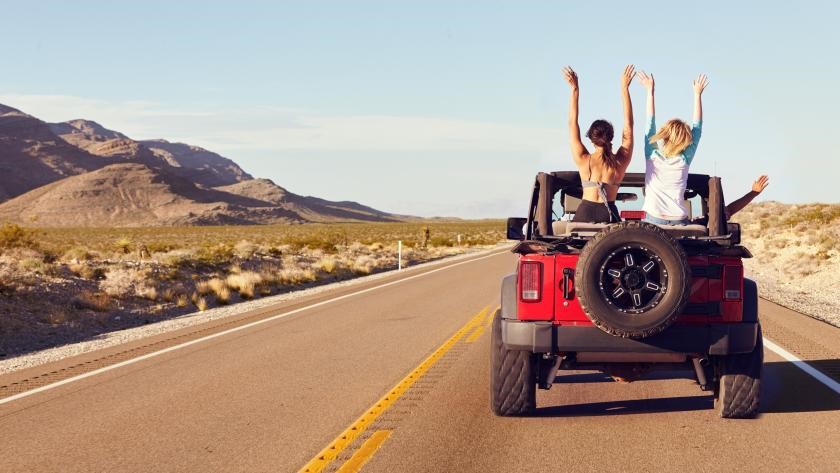 Planning your next trip is a good way to entertain yourself when you can't go out! Start searching for good places to visit and where you can have fun
Video Chat with your loved ones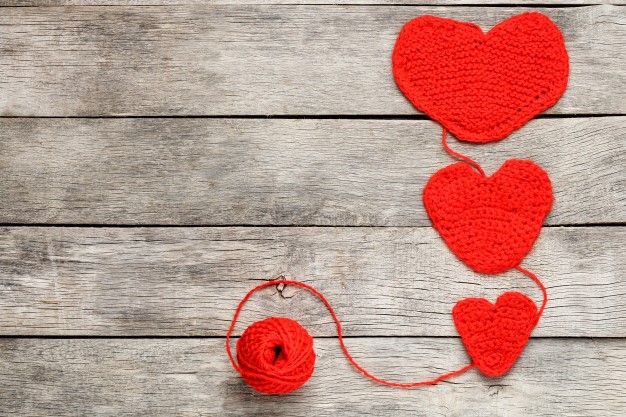 To hear the familiar voices of your family or friends when you're stuck at home is always a huge comfort, and to see their faces can bring a lot of happiness.
Stay connected to your loved ones, and you'll always have a little bit of home with you.